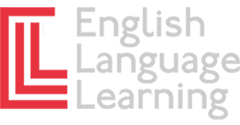 6 month course. Created by Oxford University Press. Studied by over 250,000 people. Covers all levels of the CEFR. Over 1,000 hours of British English learning, including your own personal coach.
Our British English course
created by
Oxford University Press
Improve your English now
English is the international language of business, science, medicine, engineering, aviation and travel. People who use languages in their jobs typically earn between 8% and 30% more.
Improve your work and study outcomes
Speak with confidence and authority
Study your own way at your own pace
$149Add to Cart
Still feeling unsure about making that investment?
Well don't worry not only are we offering a 25% discount BUT
we are also offering a 60 day money back guarantee.
Want a free Communication e-book?
Empowering today's learners and tomorrow's leaders